Global WEBINAR on "Light For Life"
Our CONTRIBUTOR
Mr Raja Mukherjee
TOPIC: Science of Light facilitating Life on12th May, 2021 at 17.30 hrs (IST)
M Tech in Optics & Opto Electronics with MBA, certified Six Sigma Green Belt, Ranked 3rd in University, received  National Scholarship. Over 26 years of experience in Lighting, Switch-gear, Fire detection systems, UPS & Emergency Lighting

Participating Organisations: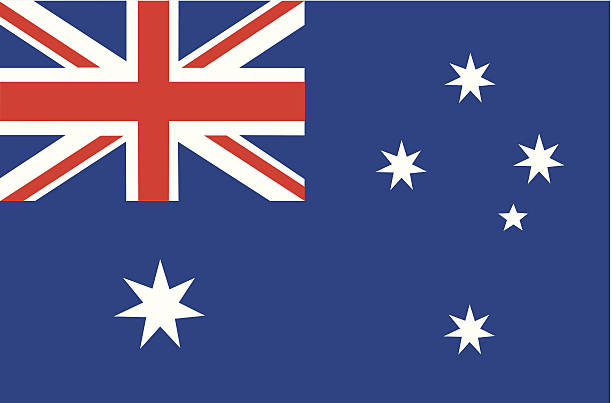 IES
Australia & New Zealand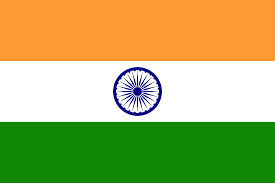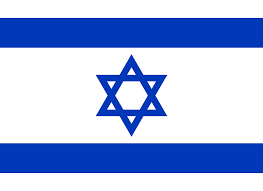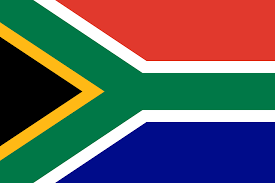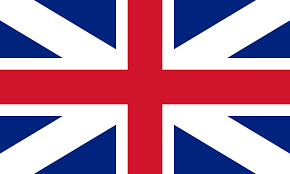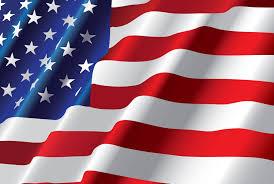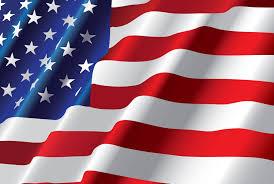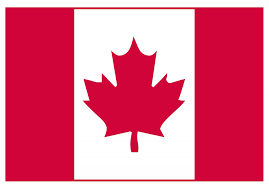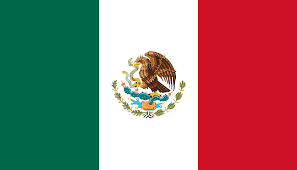 There are over 13 lectures on these 4 days. Each Lecture will require a separate registration.